YouNow's Rising Stars - Caspar Lee
Hailing from Knysna, a holiday town in South Africa, is the next
YouNow
Rising Star. With a fun and lovable personality
Caspar Lee
has brought his brand of humor to his successful
YouTube videos
. Now Caspar is a going live on YouNow where he shows off how passionate he is for entertaining.
Besides making Youtube videos Caspar also loves to watch Youtube videos and see what people are making. Caspar also states that he would love to have his own weekly show on YouNow. He is excited to be a part of
YouNow
and he knows the website will go places in the future.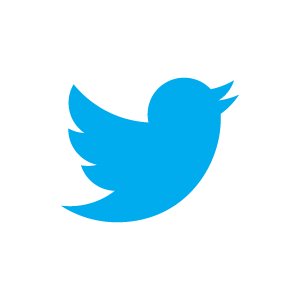 We Thank Caspar and we look forward to seeing more broadcasts from him!